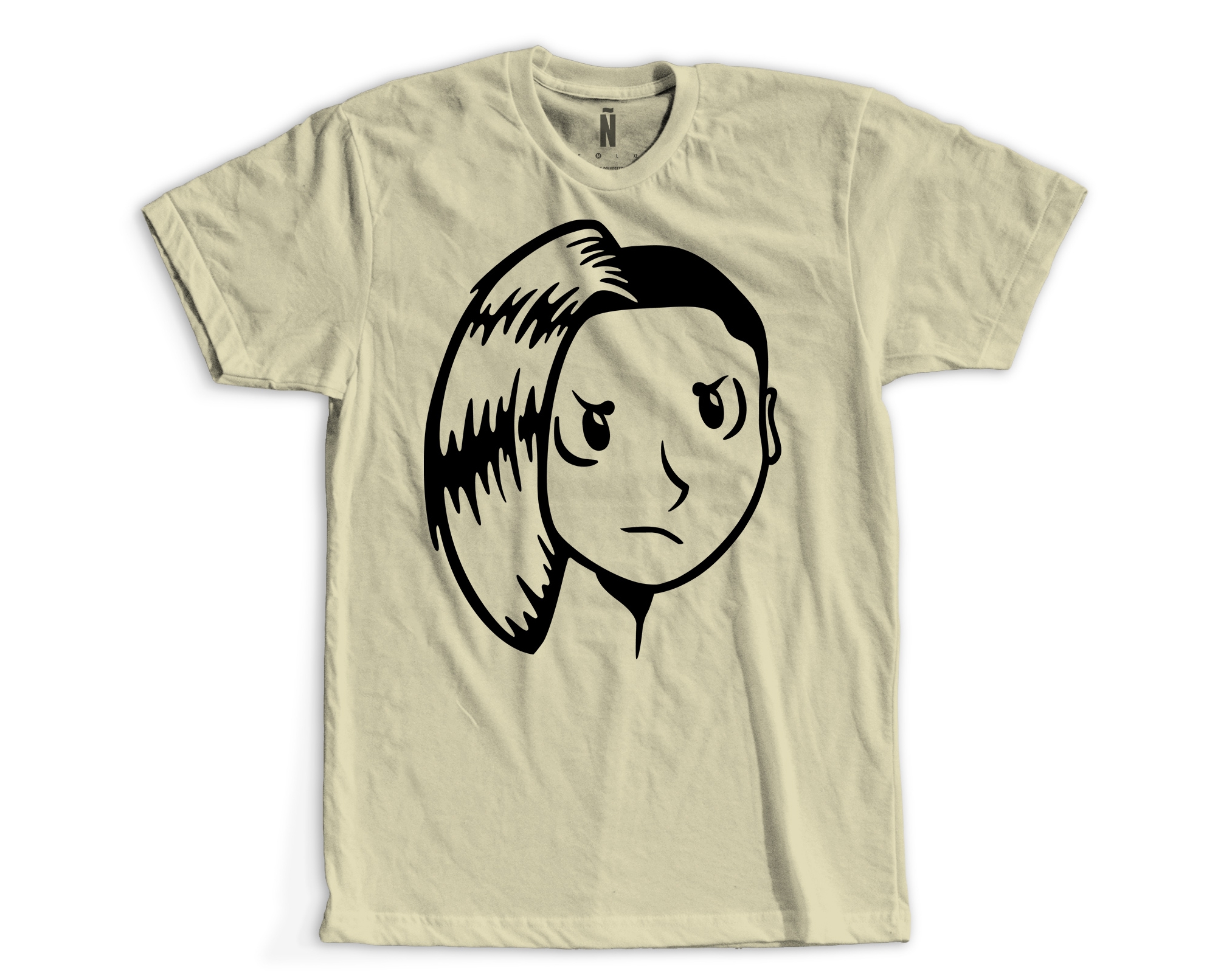 Space Girl
Influenced by an image of Miku, I created a space traveling version of her.
Space Girl Tee
This shirt was made into a super limited run.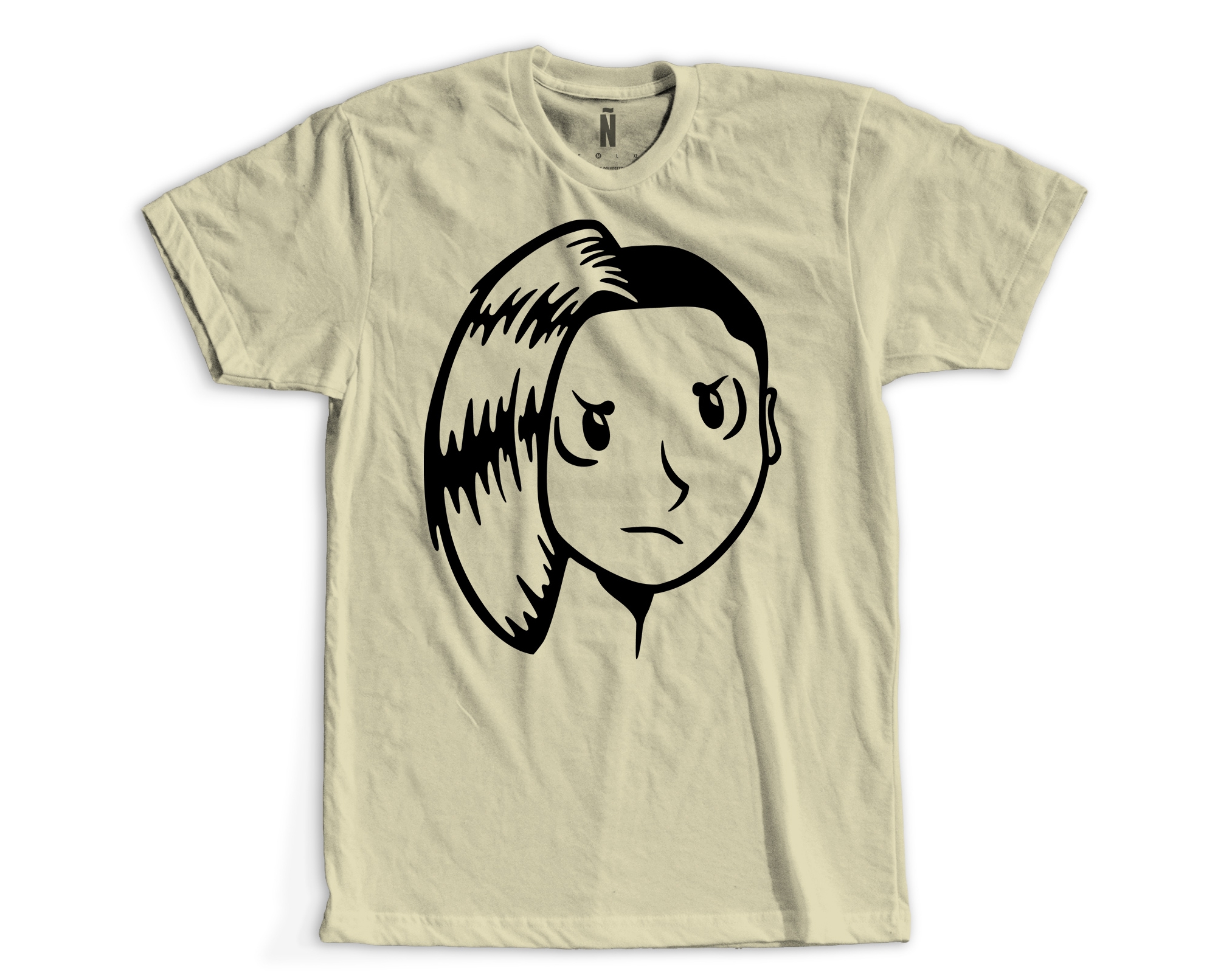 OC Tee
I decided to grace this shirt with the face of one of my original characters.
OG Ultraboost Tee
A super fresh tee to wear with your OGs!
Juri Tee
As a Street Fighter fan I created this shirt for all of the Juri fans to show off their support for the cold blooded, graceful fighter.
Arale Sticker
This is a sticker I created using Arale from Dragon Ball! I illustrated her and produced some neat NMDs for her to wear.
Hi Poly Lana
I experimented with polygonal portraiture in this project. Time and patience were crucial but I learned how to render an image through a new technique.
Katy Perry Typography
As a Katy Perry fan, I decided to make an artwork of her. I had just begun to learn about typography at the time so I mixed a few passions together and produced this image.
Katy Doty Perry
This was my first experiment with Illustrator. I wanted to learn how to use the program. Many hours later, I was able to create this digital stippling image of Katy Perry.
Agent Wednesday Portrait
This is an artwork of the model known as Agent Wednesday created using only lines of varying thicknesses and lengths.